Gastronomy and Wines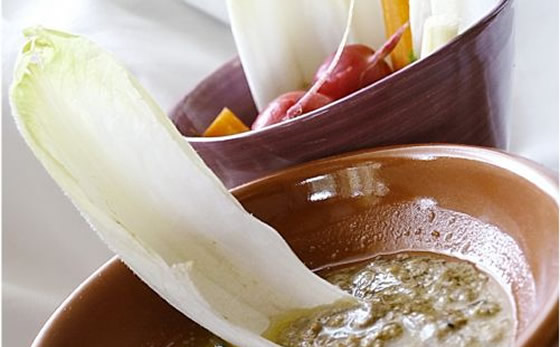 Food and Wines
Canavese cuisine is by no means lavish.
Indeed, it consists of relatively few dishes, made from what can be gathered from the family vegetable patch or courtyard: typical of simple people who live off the land. Vegetables are the basic ingredients of "zuppa di cavoli" (cabbage soup), "caponit" (cabbage leaves stuffed with a sausage or salami mixture) and "ciöle ripiene" (stuffed onions).
We should also mention Piedmont specialities such as Bagna càuda. This vegetable dip is really more of a sociable ritual than a dish, as it requires the diners to all help themselves from a single common receptacle.
The pastry-cooks of the Canavese are real artists, and their secret recipes are based on ancient local traditions. You should try the "martin sec" (small pears cooked with wine and sugar), the Torta '900 (chocolate cake), and the "Canavesani al rhum" (rum chocolates). Biscuits include the chocolate and nut "Eporediesi al cacao", the vanilla and chocolate canestrelli, the crisp "torcetti" and the paste'd melia, made from maize flour.
Bonèt is a typical Piedmont pudding with a long history; made from eggs, sugar, milk, cocoa, a liqueur (usually rum), and dry amaretti biscuits.
A tradition in the Piedmont region is the merenda sinoira: a late afternoon snack of such generosity that it can even replace dinner (hence "sinoira", or early evening).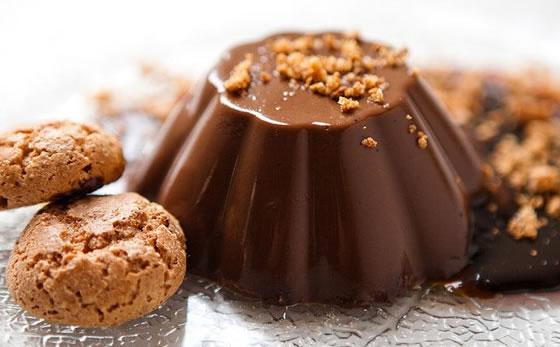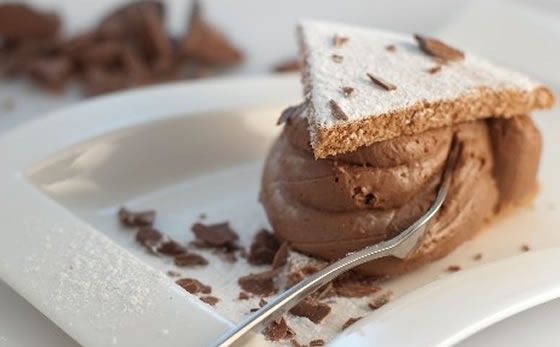 The TORTA '900 (1900 Cake), exclusive to the Pasticceria Balla of Ivrea, has been the town's proud speciality for over a hundred years. It was created in the late 1890s to welcome in the new century, by the master pastry-chef, Ottavio Bertinotti, working at his premises in Via Arduino. He was so proud of his delicious "creation" that he decided it to protect it with a special patent.
It is said that the recipe for the "Torta 900" still remains a secret today.
The basic cake is made out of two rounds of soft chocolate sponge, which are then filled with a very light chocolate cream and dusted with icing-sugar.
Erbaluce Caluso, the only DOC wine in province of Turin and the first in Piedmontese to have obtained the designation of origin. In October 2011, he obtained the DOCG.
It has a brilliant clarity, a light yellow color, a fine aroma and fruity, intense and distinctive taste. And 'ideal as an aperitif, with first courses and fish.
Caluso Passito D.O.C. Is obtained by making wine grapes Erbaluce, after drying lasted until 1 February following the harvest.
It must be aged at least 4.5 years for the term "reserve". Color from golden yellow to dark, delicate fragrance and velvety, it is perfect as a dessert wine and strong cheeses.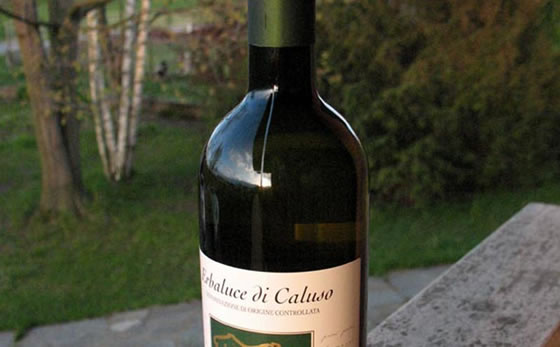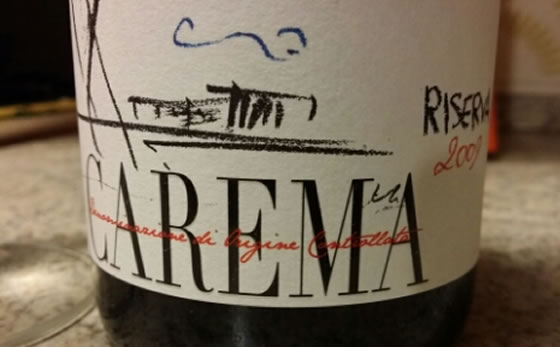 Carema D.O.C. is considered one of the top Italian wines, and has a unique and quite unmistakeable character. It is an "important" red, with a delicate, fruity aroma and intense flavour. The wine has a minimum 12% alcohol content and needs to be aged for at least 3 years (excluding year of harvest), with 2 years in chestnut oak barrels. It is an excellent accompaniment for red meat, game, mature cheese, dried fruit and biscuits.
Canavese D.O.C. Barbera is ruby-red in colour and made with at least 85% of Barbera grapes. It has a very characteristic aroma and a dry flavour which goes well with red meat, salami and mature cheese. Canavese D.O.C. Nebbiolo has a ruby or garnet red colouring and is made with at least 85% Nebbiolo grapes. It has a very delicate aroma and a dry flavour which makes it an ideal accompaniment for game, red meat and mature cheese.