Special Terms
The guarantee of a special fixed tariff for a room every day of the year.
The Hotel La Villa is your hotel of reference in the town, with a guarantee of comfortable hospitality and attention to all your needs.
Our special agreements are ideal for those who need to stay in Ivrea for professional reasons, ensuring a fixed tariff (valid throughout the year), and so allowing you to manage your business trips with greater autonomy.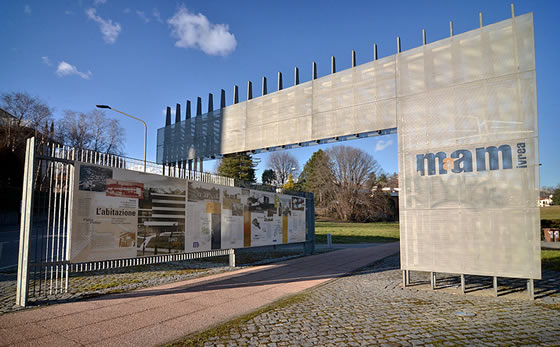 Affiliates
For those of you already signed up to one of our agreements, please remember that bookings can be made in all the usual ways: via email, telephone, or Fax.
Non-affiliates
Signing up for our special terms is a very easy: just contact us and we will seek to meet your needs in the best possible way, and offer you an arrangement to suit your requirements.
Contact us on: (+39) 0125.613060, or send an email to the following address: sales@sgscorporate.it.